Starter Set: Early Coding Skills with Luca
What can my child learn with EDURINO?
Puzzles and riddles
Logical thinking
Problem solving
Recognize structures & patterns
What is included in the package?
Luca Figurine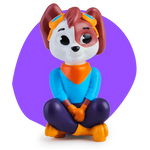 Ergonomic pen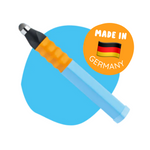 Access to the app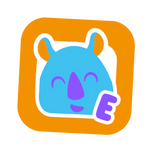 The tablet is not part of the package.
Which devices work with EDURINO?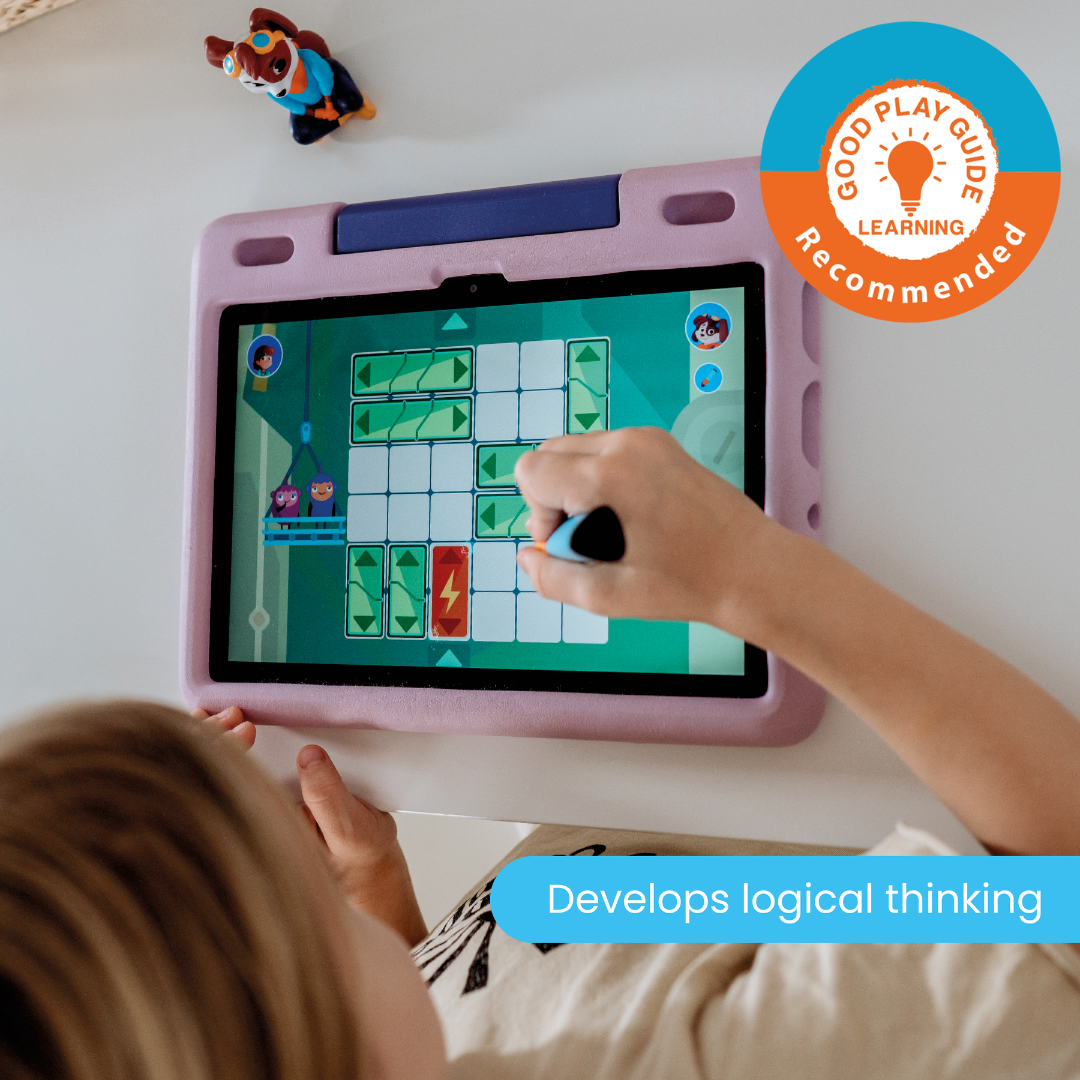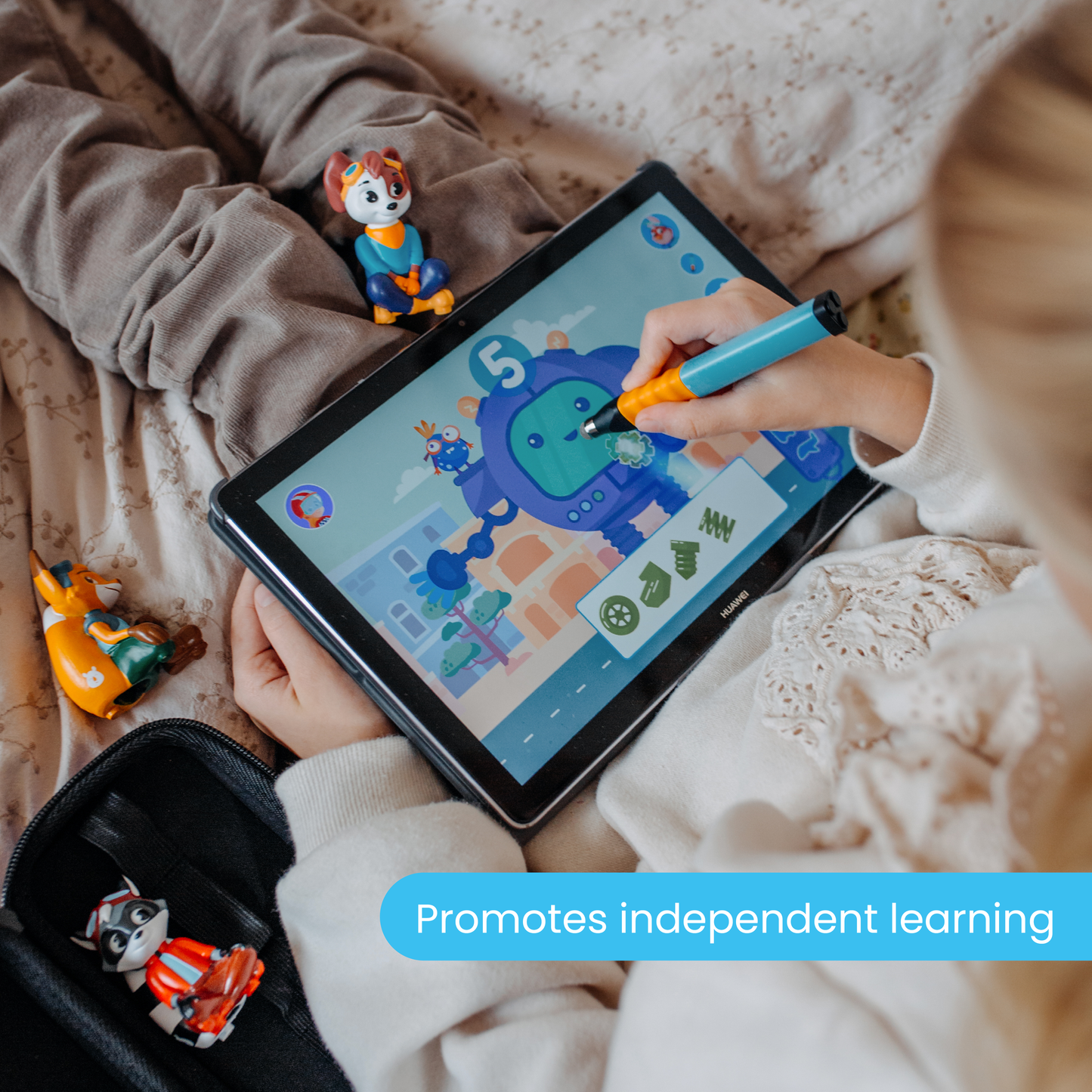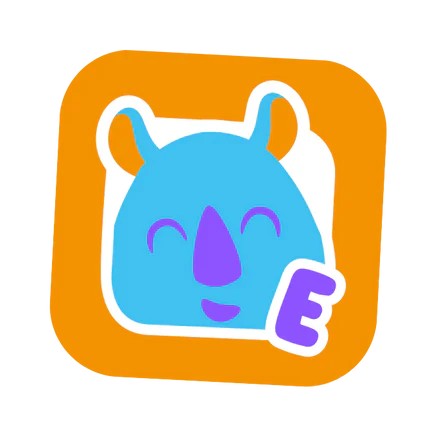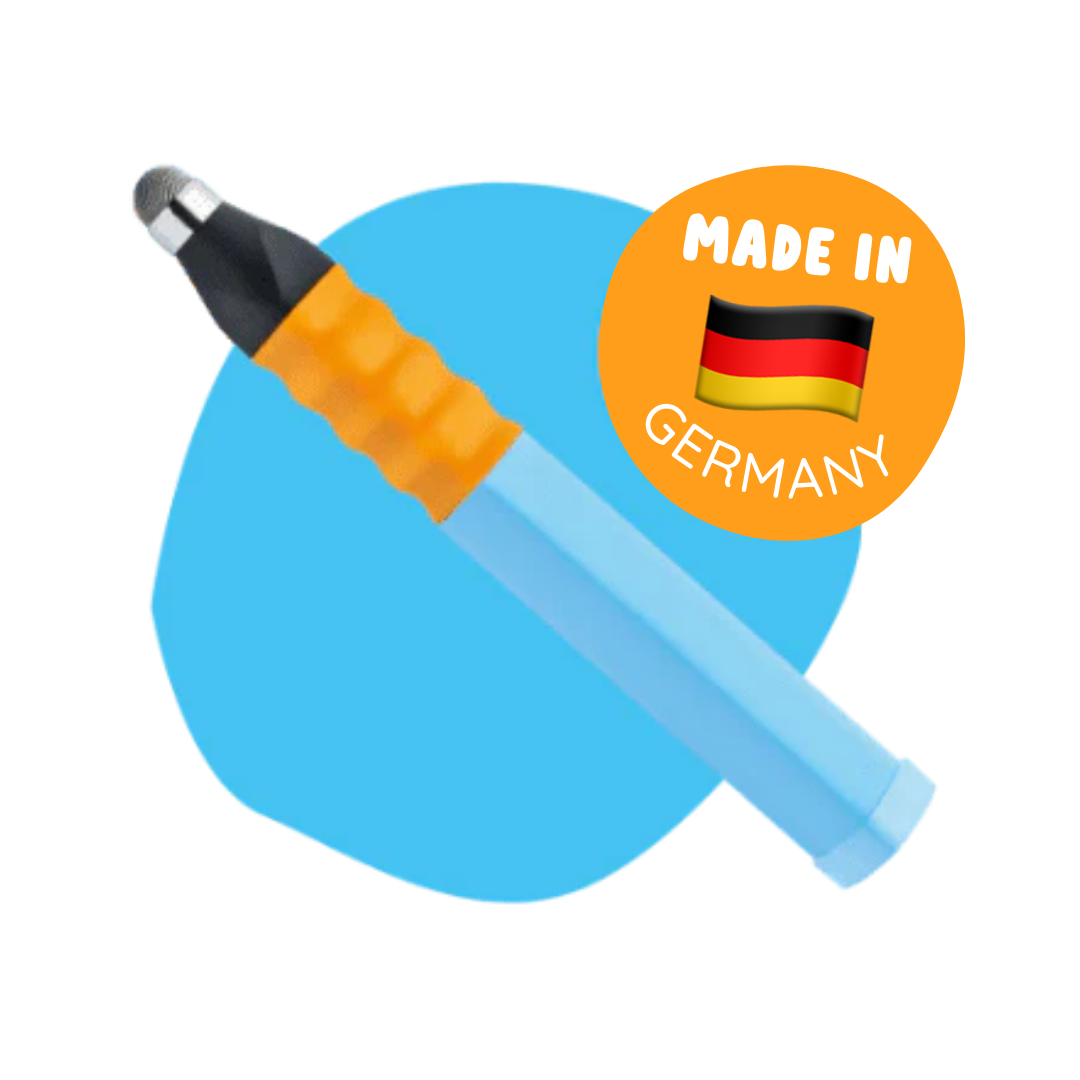 Supports handwriting and fine motor skills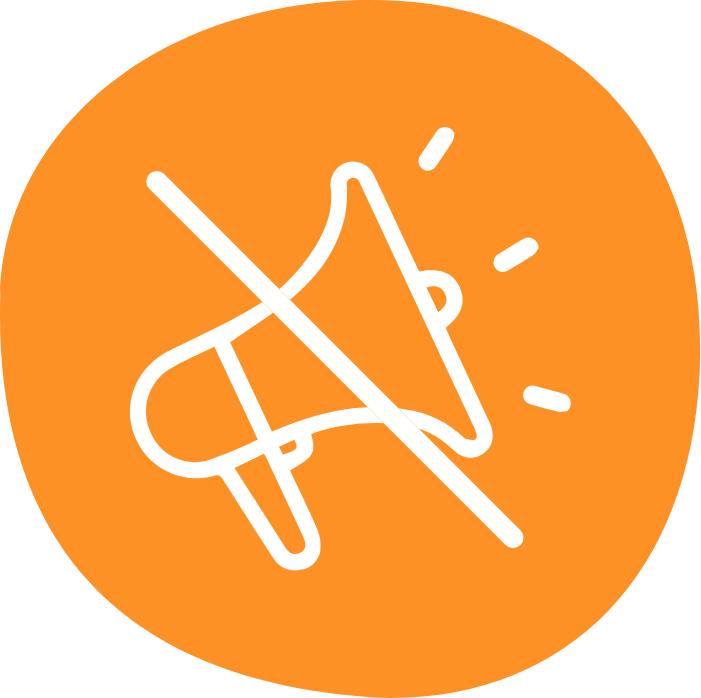 Ad-free and no in-app purchases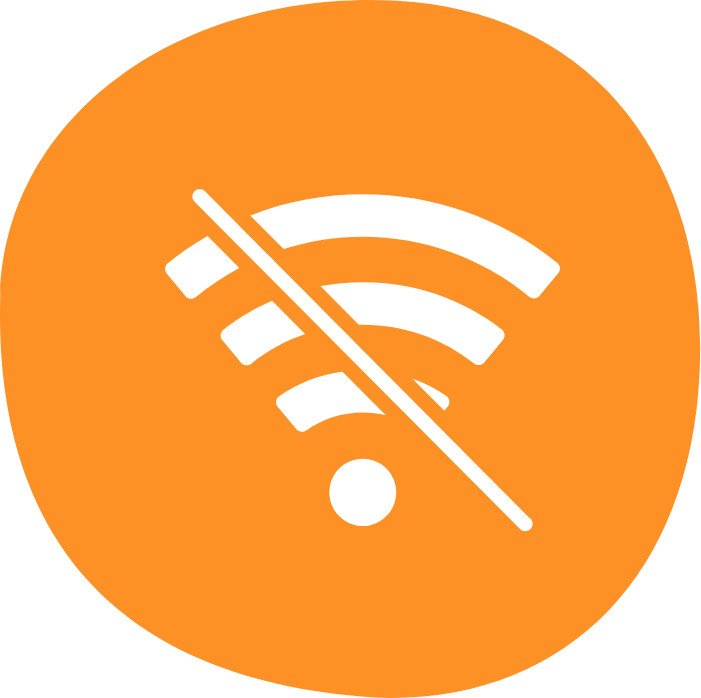 Works offline after download
Loved by kids and parents
Featured in